Creation Science and Apologetics Events

in the Northwest USA
NWCN Educational Events
Apologetics Symposium - Wednesday evening program at Cedar Park Church. Features a different speaker each month and is available through live webcast.
Seattle Creation Conference - annual 2-day event that occurs Friday evening and all day Saturday. It is free to attend and features multiple speakers from ministries around the world. Our next conference will be Oct 14-15 2016.
Classes and Seminars - We also offer seminars and classes at Christian schools, Churches, Christian teacher's conventions, and meetings of regional creationist groups.Contact the NWCN to request a speaker or host the next creation conference.

---
Upcoming Regional Educational Events
---
---

Is Genesis a Literal History?

Refuting Compromise from the Scripture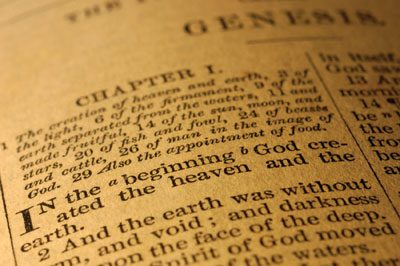 Wednesday March 1st, 2017
6:30 - 8:00pm

Cedar Park Church
Main Sanctuary
16300 112th Ave NE
Bothell, WA 98011
Directions
Watch Live Webcast (6:30pm Pacific)

Download Poster / Flier
Description:
A six day, young earth understanding of Genesis is the only one that comes from the text itself, which is why the rest of Scripture interprets it that way. Long-age views are a modern aberration that comes from imposing outside ideas of uniformitarian "science" upon the text. See how compromising views render the Bible meaningless to a dying world. You'll be encouraged and energized to hear there is no need for compromise and that there are answers. The evidence for Creation and the Bible's account of history is all around us if only we know how to look for it, and Jonathan will show you how to do just that!
About the Speaker:
Dr. Jonathan Sarfati is a research scientist and speaker with Creation Ministries International (creation.com). He was born in Ararat, Australia in 1964. He moved to New Zealand as a child and later studied science at Victoria University of Wellington. He obtained a B.Sc. (Hons.) in Chemistry with two physics papers substituted (nuclear and condensed matter physics). His Ph.D. in Chemistry was awarded for a thesis entitled 'A Spectroscopic Study of some Chalcogenide Ring and Cage Molecules'.
He has co-authored papers in mainstream scientific journals on high temperature superconductors and selenium-containing ring and cage-shaped molecules. He also had a co-authored paper on high-temperature superconductors published in Nature when he was 22.
---
Other Regional Event Announcements
Events Outside the NW Region